As your partner, we don't just sell you products, we are with you whatever your query. 
Aftersales care is important to us all, even more so in the fast paced technology world. After your order has been delivered we'll stay with you every step of the way, whatever assistance you may require.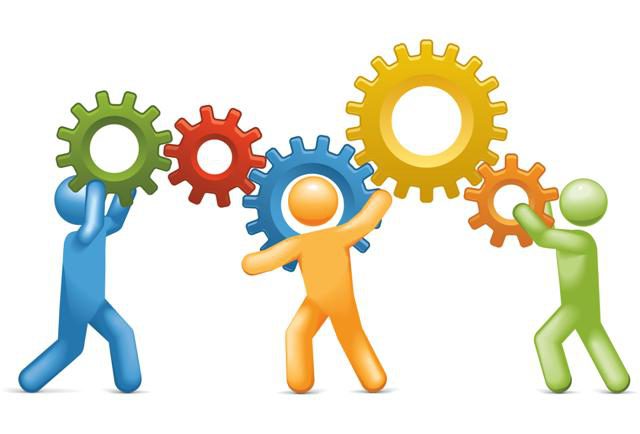 Specialist Support
As you would expect, we have a dedicated team for After Sales Support. Once you have taken delivery of your order they are on call to help you, whatever query you may have. A specialist team, at your disposal, they not only deal with the period immediately after your order has been delivered but also should you have any issue 6 or 12 months after your purchase. Contact our Support team with any query you may have with your order, and by any query, we do mean any. We are here to help.
One call is all you need.
Whatever question, query or issue you may have with your order, our Support team will listen, research and discover the solution for you. If they can resolve your query, then they will. If you need to do something, such as contact a manufacturer, they will guide you through every step of the way. Rather than spend your time calling around, trying to find an answer to your order query, the Support team will do it for you. Saving you time, and enabling you to get back to what you are best at, helping your customers, just as we help you.
How can we help you?
We are open to help you from our Sydney office,  8.30 am until 5.30pm Monday to Friday (local Sydney, Australia time). During these hours, you can contact our Support team. When contacting us, please provide us with your account details and order number. That way, we can help you even faster.
You  can  contact  our  Support  team  via  email: support@midwich.com.au or telephone  - 1300 555 069.